Listen to the Latest Episodes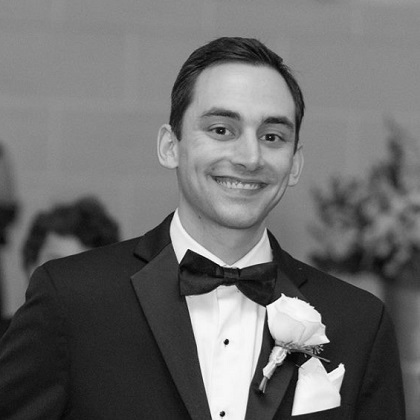 Dave Carbone aka "CannaDave"
A true cannasseur when it comes to all things cannabis; CannaDave is guided by a true love for the plant.
Operating as a caregiver in Michigan since 2008, Dave has been at the forefront of the legalization efforts with deep experience in cultivation and how to grow 72 plants at home, legally.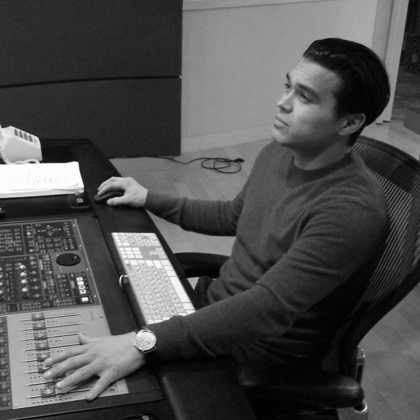 Jeremy Russo aka "Groovee"
Born and bred audiophile, Jeremy exudes a love for audio production and all things surrounding.
From slinging cable to mastering electronic music and recording his saxophone to mix, having Groovee as a founding member has been essential for our success.
Featuring Local Brands Like...




FOLLOW US ON SOCIAL MEDIA